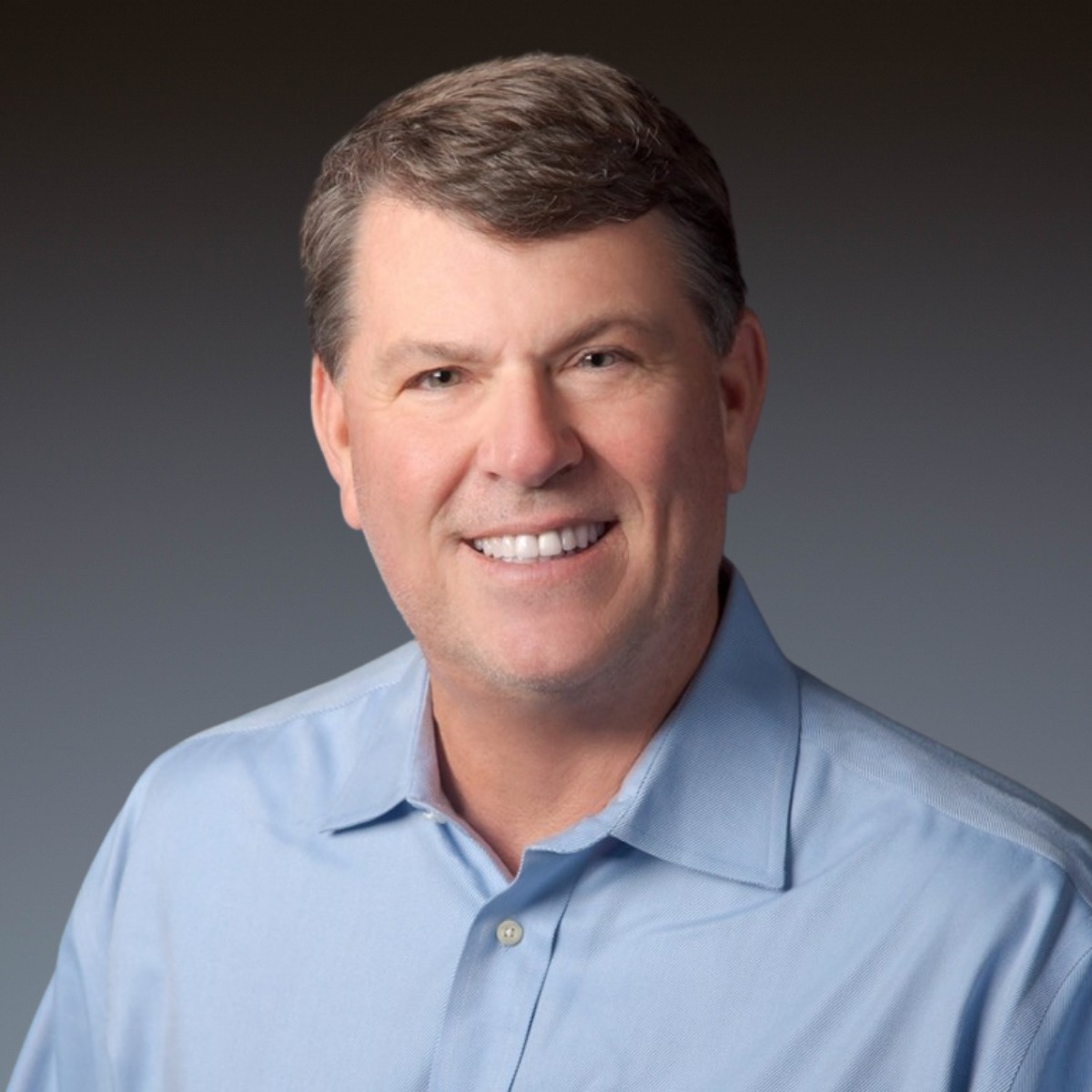 When we embarked on the journey to create the premier engineered technical solutions company in the industry, we knew it was only possible by having an organization with a highly knowledgeable and highly dedicated workforce utilizing the best Standard Safe Operating Procedures in the industry.
"We are hyper-focused on building a company with the best and most talented people in the industry"
We firmly believe that if you get the right PEOPLE with the right TRAINING in a highly collaborative CULTURE where careers can flourish, then SAFETY, JOB EXECUTION, QUALITY, AND CUSTOMER SATISFACTION will take care of themselves.
As you look at our service offerings you will see we are focused on the services that require a high level of engineering, skill, and expertise to accomplish the tasks at hand safely and successfully. Our on-stream services are centered around the service line deliverables that allow our customers to keep their assets up and running. Additionally, our off-stream service line deliverables empower us to help the customer bring their facility up safely, quickly, and efficiently on time and on budget.
Our ISO-9001 certified machine shop is continuously improving its processes and controls to deliver leak sealing clamps and hot tap fittings as expeditiously as possible, with a hyper-focus on producing a high-quality product that fits right the first time every time.
"We know that with a critical leak repair fast response time is everything"
We prove every day that we have the FASTEST RESPONSE TIME in the industry. We have a blend of traditional and CNC machining capabilities, so we utilize the best available manufacturing methodology to deliver a superior product.
Most importantly, we have the most comprehensive and rigorous "Standard Safe Operating Procedures" (SSOP's) in the industry. We can perform the most difficult on-stream job safely because we "belt and brace" everything we do. We will do it safely, or we won't do it at all.
"From the highest levels of the company, we "walk the talk" every day"
Thank you for visiting our website. I hope you find what you are looking for and give us the opportunity to show you what we can do for you.